2021 Forrester report rates Data360 as a leading data governance solution. Their evaluation cites Data Quality, Policy, and Stewardship Management as particular strengths, as confirmed by client feedback.
July 2021 - Master Data Management partner, Precisely, have announced that it has been named a leader in The Forrester Wave™: Data Governance Solutions, Q3 2021. The evaluation, conducted before Precisely acquired Infogix in May, assessed the current offering, strategy, and market presence of the 12 most significant providers.
"For South African companies, Data360 provides a scalable, enterprise capability that can cover multiple use cases without hidden costs," said Gary Allemann, MD at Master Data Management. "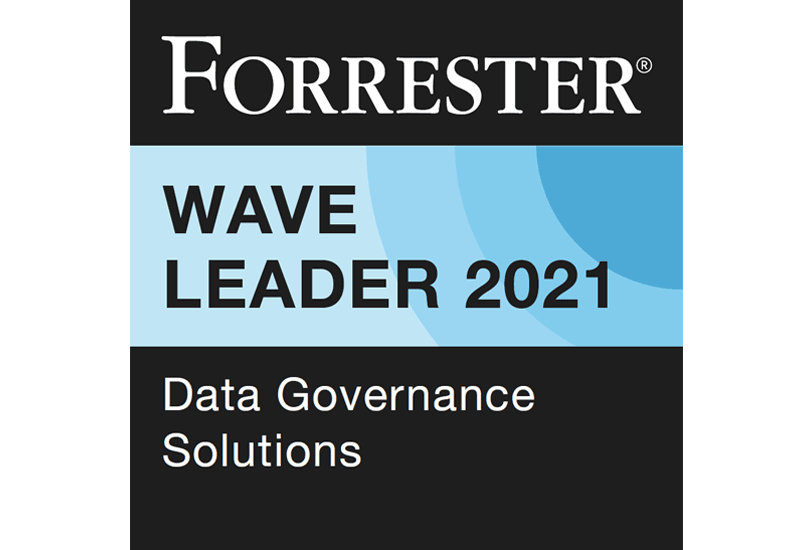 "Organizations realize that data governance cannot be effective without getting stakeholder buy-in and connecting to tangible business outcomes. Companies need visibility into how to identify and govern their most critical data that supports business objectives," said Anjan Kundavaram, Chief Product Officer at Precisely. "Our customers use Data360 to bring together data discovery, data quality, and data governance capabilities in a single solution that helps them achieve data integrity and ensure the success of their business objectives."
For its Wave, Forrester evaluated Data360, a leading Data Governance solution from Infogix, which Precisely acquired in June 2021. This acquisition brought key capabilities in Data Governance, Data Catalog, and Strategic Data Services to Precisely as the company seeks to extend its leadership in data integrity software.
Forrester evaluated a total of 12 vendors for the Wave, with just four being named leaders. Precisely was specifically cited for its "well-rounded data governance solution." The company scored among the top three in both the strategy and current offering categories.
"Infogix is a top choice for clients looking for a well-rounded data governance solution with solid data quality capabilities and data strategy consulting services," the report states.
Read the report to understand how Precisely stacks up in this evaluation of data governance vendors and is differentiated by:
Providing a data foundation for business decision-making at scale and driving data literacy
Balancing strong technical capabilities with extensive management capabilities
Ensuring security, privacy, and compliance to drive accountability and trust
Download the full The Forrester Wave™ report from https://www.precisely.com/resource-center/analyst-report/forrester-wave-data-governance-solutions